itn|wms fashion
__________________________________________________________________________________________________________
Are you looking for an inventory system which can handle products with variants?
Then our solution itn|wms fashion is the right one for you!
About itn|wms fashion

Itn|wms fashion is an inventory system developed to help you handle all your product with different variants. This means you do not have to create separated item numbers but only one. Beside the normal functions to run a warehouse this application also contains location management, route planning and variant management.
The variants could be the size, colors, material or whatever you want it to be. With itn|wms fashion you can do goods reception and picking from your warehouse.
itn|wms fashion can be expanded with other relevant functions as Presale which allow you to manage inbounds selling for a new season, back order management, electronical ordering including variants, a B2B portal for fast and easy order registration from the customers etc.
Itn|wms fashion can also be combined with our sales application itn|sales2go. If you do that you can create an efficient order flow from order registration to delivery through a tablet.
The functions in itn|wms fashion are:
Goods reception
Put away and location mangement
Pick
Variant management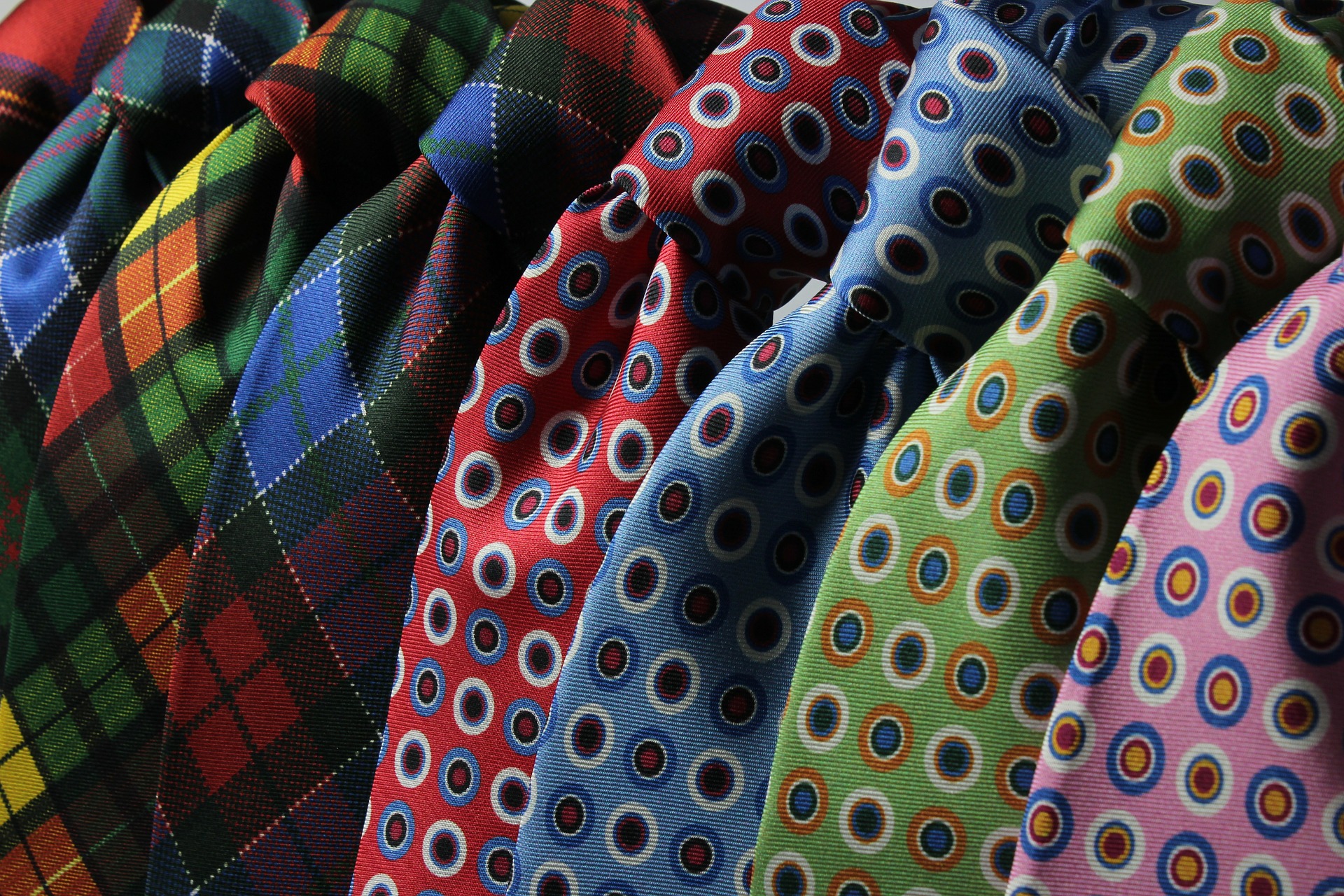 Features
In this section we have highlighted some of the functions which itn|wms fashion contains. This will help you understand the application and it's functions.

• WMS

• variant management

• Order registration

• Purchase management

• Reordering
---
Contact us for more information about itn|wms fashion
Contact us
---
---
Try Debitoor for free
Do you think this solution is the right one for your company, but you still don't have Debitoor?
Then you have the option to try out Debitoor for free.
After you have ordered a trial, you can contact us and try this application together with Debitoor.