What can we offer?
We are a software company that are able to help you optimize your business processes. Our apps can make your company more effective. We are ready to give you professional and non-binding consulting.
Save time and money by using effective apps integrated into the accounting system Debitoor. We can offer you a great variety of apps that easily and quickly can be integrated with Debitoor. You can see a list of our apps in the menu. If there is not an app that fits your needs, please contact us.
Debitoor can provide you with a system for accounting and bookkeeping at a low price. We can offer you several apps that can be integrated with RDebitoor. If you are notalready a user of Debitoor, we can also help you with that.
---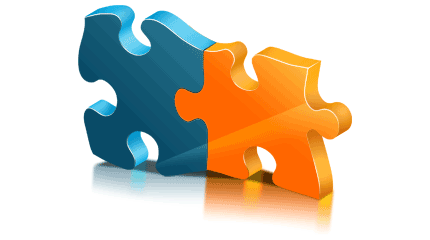 ---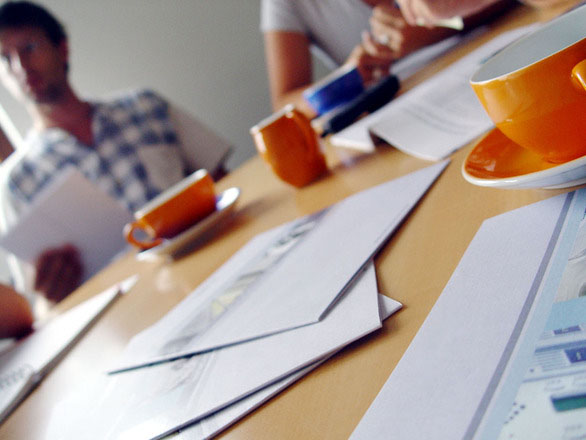 Our flow of work
Understanding your challenges
To be able to reach the best result possible, we wish to understand what kind of challenges you/your employees are experiencing on a day-today basis.
Design of a solution
When we are sure that we understand what kind of issues you/your company is dealing with, we will start to design a solution. In our investigation of finding the perfect design for your company, we always take into consideration if we can make use of one of our standard solutions, hereby saving you both time and money.
Implementation of design
When you have approved the proposed design, we will start the implementation process. Through counselling and through examination of the solution, we will make sure that the costumer is able to integrate the solution in the workday of the company as fast as possible.